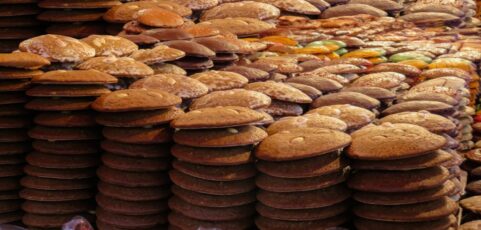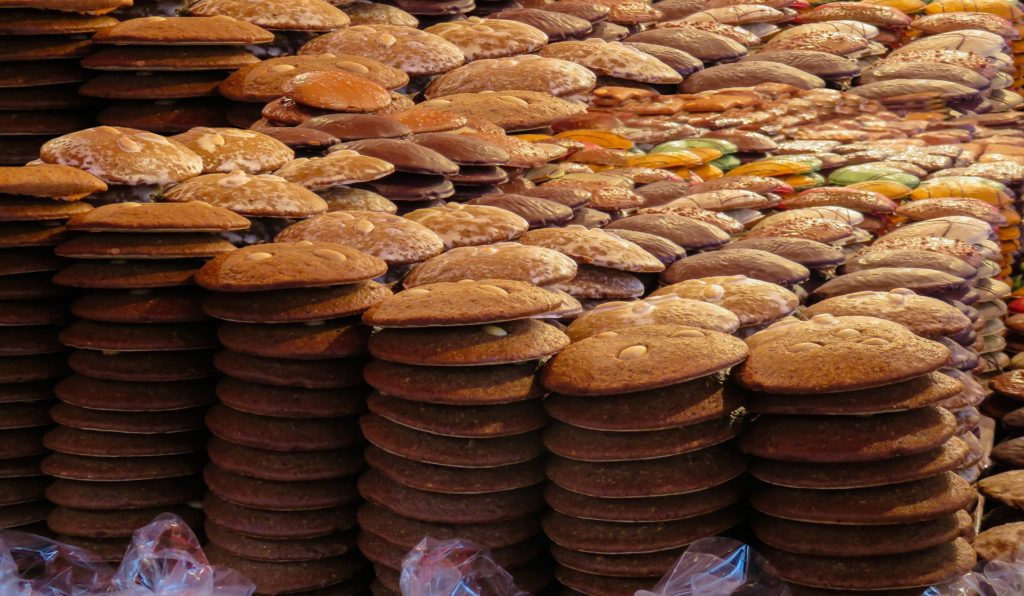 Dear All,
Just in case you haven't noticed, summer is gone and Christmas is coming! Here in Nürnberg we can already smell the lebkuchen being made. But before you prepare to get lost in the Advent and glühwein, there is an autumnal tradition to attend to:
NEW: Update 2018 – Masterclass on Contracts in English
9 – 10 November, Hotel Victoria, Nürnberg
For the last few years now we have been getting together in Nürnberg just before the end-of-year Christmas run-up, to explore and discuss recent changes in the law of contracts and any matters related to contract drafting, interpretation and performance. This year is no different.  The workshop, as usual in the historical old city (just behind the city walls and within 2 minutes of the central train station), is covering the latest cases on commercial contracts as well as "brand new" law such as the emerging principles of so-called "contract estoppel" – which is looking like a wonderful way to stop potential warranty claims.
In addition, there will be time to revise and consider the existing law and Legal English and….of course, lots of time to ask questions. We are a small group, so that gives you plenty of time to raise practical issues related directly to your day-to-day work.
As always, the content of this update seminar is different to my other workshops and it is intended that participants can come back every year…to discover the new and confirm the already-known.
So, if you want to "freshen-up" the existing skills for law and language and extend your knowhow further with the latest contract developments, bring along those difficult words, phrases and contract clauses for interpretation,  redrafting or even translation. I look forward to perhaps seeing you (again) in the capital of Franconia!
Best regards
Stuart Bugg
P.S. You can find further details as well as a registration form here.