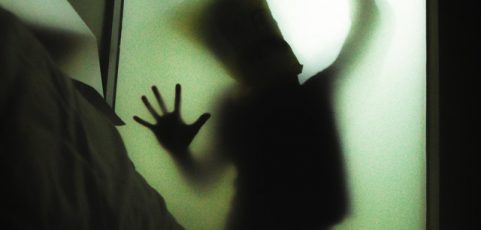 At a personal level, developing and drafting commercial contracts can leave you with a few sleepless nights sometimes. You feel haunted by what might happen, what you may have left out or what the client might have forgotten to mention: the proverbial skeletons in the cupboard, the unexpected events, the shocking dramatic developments and the expensive consequences.
We all know that the world is continually subject to the unexpected and unplanned impacts of both natural and human activities ranging across a wide spectrum from climatic changes to arbitrary government decisions. Somehow, the ubiquitous force majeure or act of God provisions by themselves do not seem to be enough anymore. 
But how can we get our sleep back? Buy a crystal ball? Avoid all contracts – or, even better, the lawyers who draft them?  I think not. Good news is nevertheless at hand. For the contractual insomniacs there is an entire range of construction measures that we can "boilerplate into" our draft agreements to deal with the unexpected.
So, get your nights back! Come and see what's available at our one-day webinar workshop:
Masterclass: Force Majeure, Frustration, Brexit, COVID and Other Unwanted Events in Commercial Contracts
Live Webinar online with Teams
26 August 2021
CLICK BELOW for: