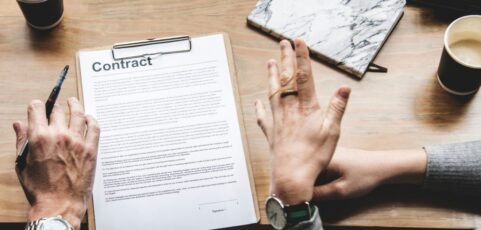 We live in a sometimes strange but always changing world. For that reason our contracts may not need to be strange, but they certainly need to change with the times. Are your contracts ready for Brexit (if and when it happens), contractual estoppel and avoiding warranty liability or even "penalty" clauses that are enforceable? Do you need a "MAC" clause? If you are not sure, you may need an update of your English law contract skills.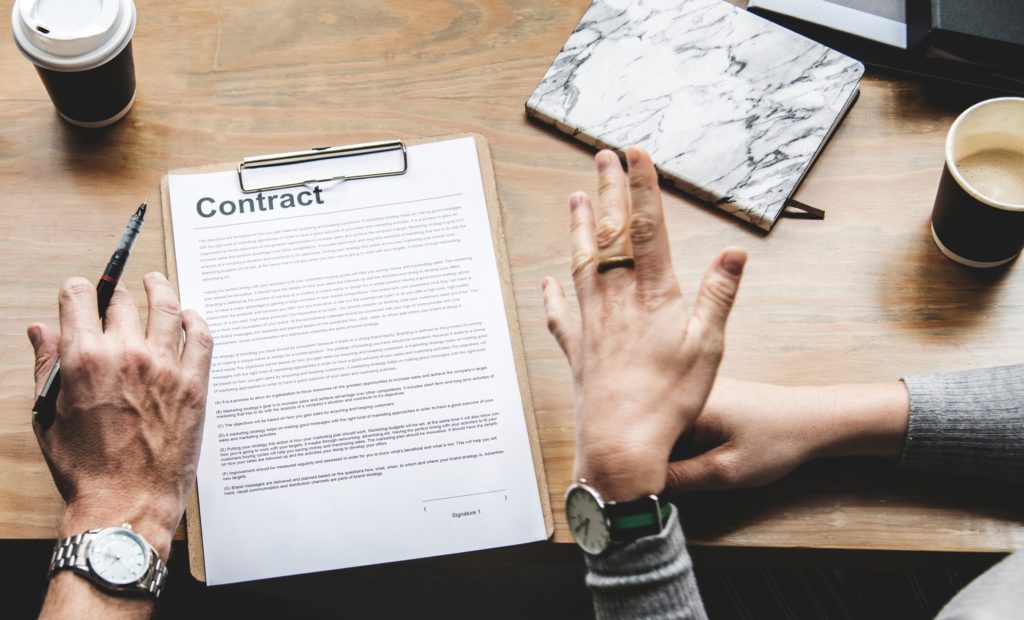 This year the update will be using a new seminar format that concentrates only on advanced issues related to contract law developments over the last 24 months and at the same times gives you an opportunity to refresh your Legal English and participate in practical workshops on problem-solving and drafting. As always, there will be time to ask questions and discuss individual clauses and issues.
I would look forward to seeing you (again) in Nürnberg.
Masterclass on Contracts in English – Update 2019
Für nähere Informationen zu den Seminaren kontaktieren Sie uns unter:
+49 (0) 911 945 8888 oder per Email: seminar@augustinbugg.com