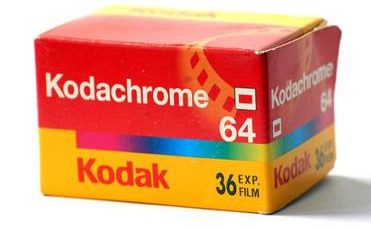 Not many research and development (R&D) projects manage to become not only a patented product and a registered trademark, but also, the title of a hit song, an iconic product for over 70 years, the name of a State Park, the backbone of an entire industry and to repeatedly make the cover of every magazine in the world for several decades.
Kodachrome film did just that …and more. It was an R&D dream come true: the culmination of successful collaboration, technology transfer, research and ongoing development from the 1930s onwards. However, ever dream must have an end. Like its home corporation, the Eastman Kodak Company, Kodachrome was not developed (excuse the pun!) for a digital revolution.
Indeed, Kodak had never fully recovered the innovation initiative after its major IP defeat at the hands of the Polaroid Corporation in the 1970's. That was a long legal dispute about background and foreground knowhow, about licences and patent rights. It was the ultimate R&D nightmare.
Dream or nightmare? The R&D contracts of today are often the deciding factor for a company's future. Plan ahead to enjoy your Kodachrome moments (with Paul Simon).
Mama will not take your Kodachrome away at Stuart's webinar NEXT WEEK, and you might even get some useful hints. HURRAY, REGISTER NOW!
Webinar: Research and Development Agreements in English 
with Stuart Bugg, 6-7 May 2021 (Thursday-Friday from 9:30 to 15:45 each day).