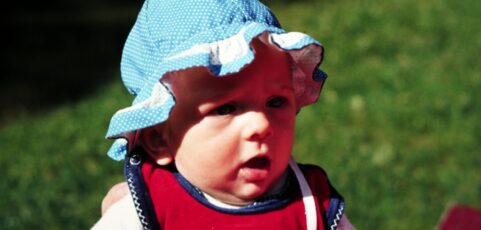 COME back down to Earth on 20-21 NOVEMBER !
The current situation has prevented us from holding our usual seminars in Nuernberg this year, and so we have decided to put online the annual Masterclass Contracts UPDATE for 2020. Stuart's update meeting will now be held in November as a LIVE WEBINAR on 20-21 November. It will be a two-day session with opportunities for discussions, asking questions and considering new cases and legal developments as well as the impact  of the COVID-19 situation and BREXIT on contracts, future and existing.
This annual workshop is held to refresh our Legal English skills and look at developments in English law and common law generally in relation to commercial agreements. We will touch on drafting, interpretation, boilerplates, translation issues (English/German) and the cross-system contract as a business tool (German law – English language). This year I would also like to compare the differences between liability clauses used in common law and German law contracts.
It would be nice to meet up and discuss contracts with you (online, of course).
If you're interested, just visit the Augustin & Bugg seminar website HERE OR you can directly download the information sheet and registration form HERE.