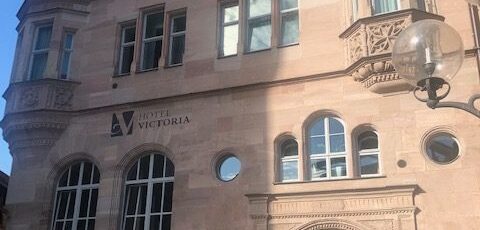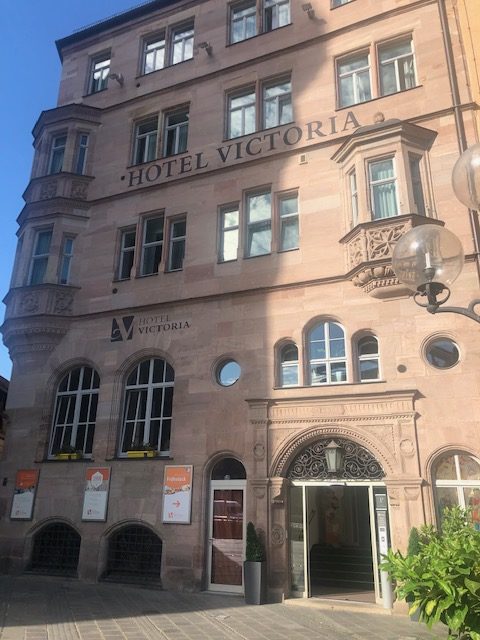 We were template hunting and trying to get the right style! I was lucky enough to be the moderator of a great group.
Some very warm July weather and a medieval town backdrop provided the setting for our two-day Legal & Contract Drafting Seminar workshop at Hotel Victoria here in Nuremberg on 5 and 6 July. The seminar was booked out and the interest amongst those attending was great. In the course of the two days we managed to have some intensive discussions on everything from liability caps to penalty clauses. But, we were never lost for words!
Judging from the initial feedback from the participants, it seems that the various sessions initiated numerous productive insights as well as a firm foundation for some redrafting and stylistic improvements back at work.
My thanks go out to the participants for the enthusiasm and ideas and, of course, a very special word of appreciation must be given to the tireless staff at Hotel Victoria: great venue and great hospitality! Thank you to all.