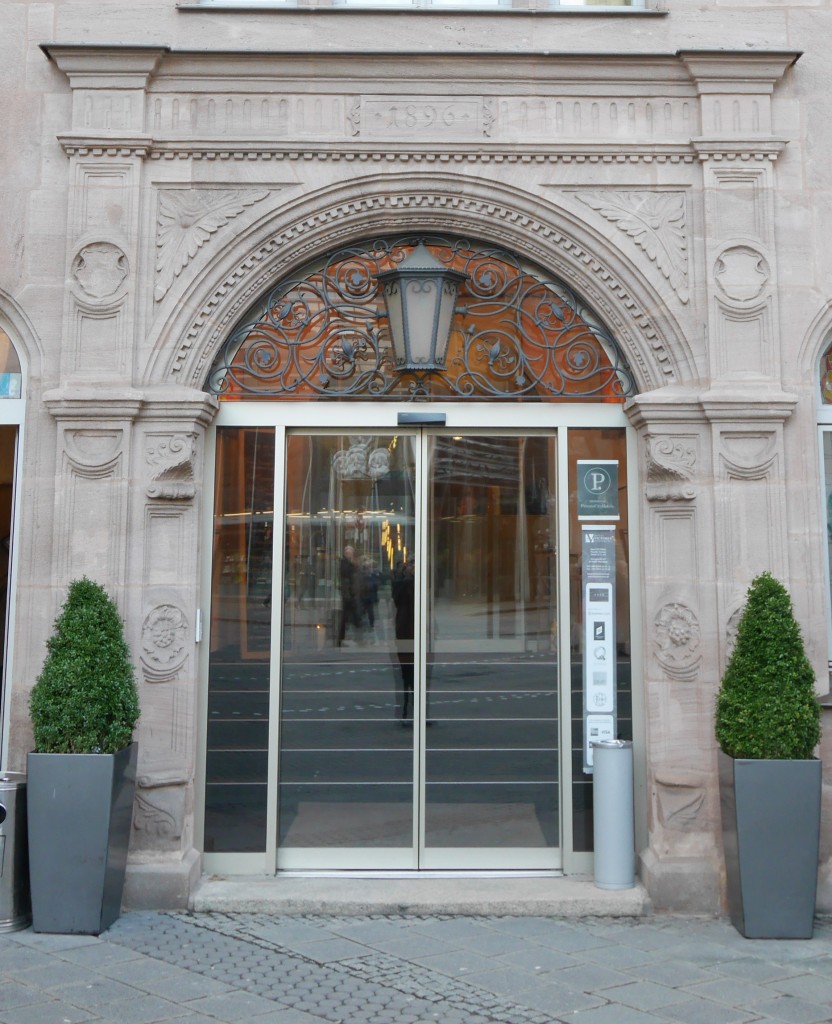 Come on inside and join us in Nürnberg!
For those of you interested in updating and refreshing your contract English and related legal skills, we have a workshop seminar  set down for 22-23 November. This is a pure follow-up seminar and concentrates on key developments in the area of Contract Law since 2018. It is also an opportunity to practise with case studies, and to discuss Legal English and recent judgments. Bring along your queries and templates!
Stuart's topics will include: Drafting Tricks, Brexit (sorry!), Remoteness and Damages, Termination Pitfalls, Liability Limitation, Settlement Agreements  
Please book soon so that we can make sure a place is available.
Masterclass on Contracts in English – Update 2019
Für nähere Informationen zu den Seminaren kontaktieren Sie uns unter:
+49 (0) 911 945 8888 oder per Email: seminar@augustinbugg.com