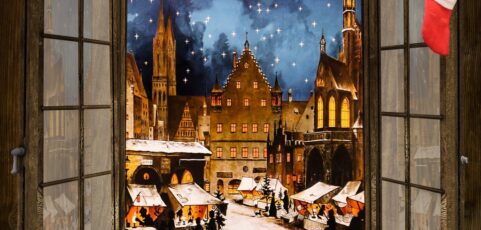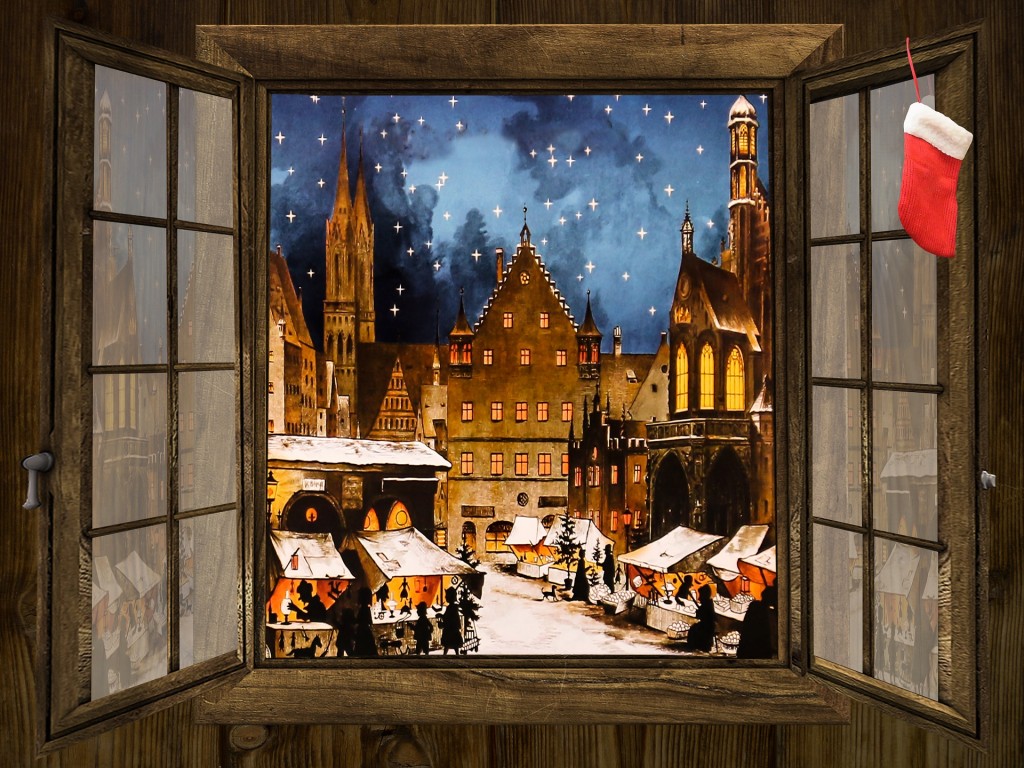 It's that time of the year again! Some places are still available on my Masterclass Contracts Workshop Update 2017 from 8-9 December in Nürnberg.
If you want to review the changes and developments in Common Law Contracts for 2017 (against the backdrop of the medieval city of Nuremberg (Nürnberg) in Advent and the world-famous Christkindlesmarkt!) , this seminar-workshop may be of interest to you. This year I will also be covering a separate range of workshop topics including,  "Contracts and Brexit", "Avoiding Risks of Indeminification", "Effective Limitation of Liability and "Must-Have Boilerplates." In addition, there will be a special "Contract Clinic" for the individual special questions that you may want to look at. Participants are encouraged to bring along their own problem contract phrases, sentences and clauses for consideration.
Participants will receive extensive documentation including template clauses and contracts for their own adaptation and use.
I look forward to perhaps seeing you there
You can register for the seminar at Registration & Info
Masterclass on Contracts in English – Update 2017
Moderator: Stuart Bugg
Venue: Hotel Victoria in Nürnberg (Nuremberg)
Dates: 8-9 Dezember 2017
Registration & Info
For further details on the seminar you can contact us at:
+49 (0) 911 945 8867 or per email: seminar@augustinbugg.com
But please register soon if you want to come!