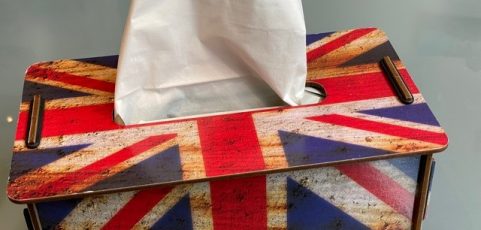 Is the contract clause translation guilty?
Ist die Übersetzung der Vertragsklausel gültig?
Think You it over after what exactly in the German stands.  It is highly likely totally others than in the Legal English. The Over Typesetter stands often under Time Printing, in special for the Contracts which, without unreasonable delay, needed will, and the the written form with underwriting need, around valid to be! Use You before from the machine Translation as a leading Thread, but a Mother Speaker from the Pigeon-hole (here Right)  will a must be. Otherwise, you set yourself in a big Risk out, and risk from the Rain into the Eaves to come.
 Denken Sie darüber nach, was genau im Deutschen steht.  Es ist höchstwahrscheinlich ganz anders als im Legal English. Der Übersetzer steht oft unter Zeitdruck für die Verträge, die unverzüglich benötigt werden, und die die Schriftform mit Unterschriften benötigen, um gültig zu sein! Nutzen Sie vorab die maschinelle Übersetzung als allgemeinen Leitfaden, aber ein Muttersprachler von Fach (hier Recht) wird ein Muss sein. Ansonsten setzen Sie sich einem großen Risiko aus, und riskieren vom Regen in die Traufe zu kommen.
If an Obligation or a Right in German, described is, and self if You the Training in the Legal English made have, is it a Fact, that the Style of the English Contract others is and the Technique alone to You not much help can (even if You the last Shout in Computers have). Without Doubt must I say, that  it is an Eagle is, whether You already the newest Programme with Artistic Intelligence for Translating have. 
Wenn eine Verpflichtung oder ein Recht in deutscher Sprache beschrieben ist, und selbst wenn Sie die Ausbildung im juristischen Englisch gemacht haben, ist es eine Tatsache, dass der Stil des englischen Vertrags anders ist und die Technik allein Ihnen nicht viel helfen kann (selbst wenn Sie den letzten Schrei in Computern haben).  Ohne Zweifel muss ich sagen, dass es egal ist, ob Sie schon das neueste Programm mit künstlichen Intelligenz zum Übersetzen haben.  
This is no Legal English for away-paced!
Dies ist kein Rechtsenglisch für Fortgeschrittene!