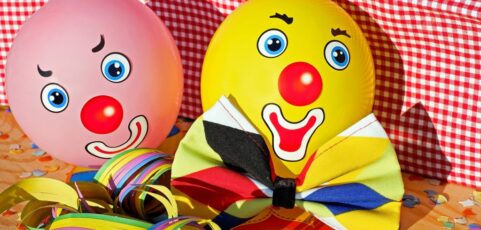 First of all the fun…last calls! Ash Wednesday will be long gone by the time of the meeting, but the seminar work is intended to bring some post-Fasching fun in learning by doing. Places are still available in my seminar:
 "Legal and Contract Drafting in English"
 2-3 March 2018, in Nürnberg
Information on how to register, deadlines and further seminar details can be found here.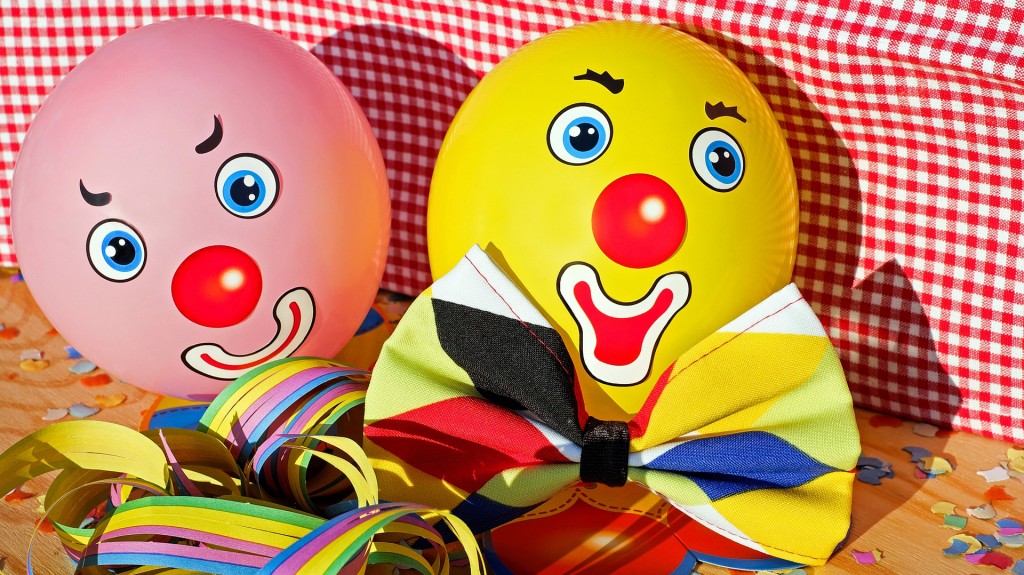 Now for the frustration…Way back in 2015 I wrote a few lines about acts of God, frustration (see here) and the optimistic saying that "nothing is impossible". Well, just to prove that some things never change, one of the rare cases claiming frustration came up recently in The Flying Music Company v Theater Entetainment  [2017] EWHC 3192 (QB) in the English Court of Appeal.
The case concerned the low ticket sales and general lack of interest for a concert tour in Greece during the financial crisis and austerity period in Greece in 2010.

Reasserting the principle that judges are generally reluctant to accept frustration (impossibility) as a defence in contract cases, the court stated that it is not sufficient that economic circumstances change, that a contract performance simply becomes more difficult or, that a party realises that it has struck a bad commercial bargain. A frustration event must change a situation so much so that it is clearly beyond anything that would be within the reasonable contemplation of the parties at the time of contract conclusion. This is usually very hard to establish in fact.
So, if you want specific circumstances to allow a party to pull-out of a contract without facing liability (e.g. cancellation of a project or event, dramatic change in exchange rates, Brexit) it is always safer to state such specifically and expressly in a tailor-made boilerplate.