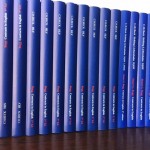 It's finally here!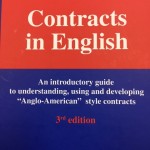 It may have been a bit optimistic of me to announce way back in September that a 3rd edition of Contracts in English was already out there to buy. However, I am promised by the publishers that Santa has now indeed flown in the first printed copies in advance for your Christmas stockings! (There is even a special version for Australian readers. You can all enjoy this version by simply holding the book upside down.)*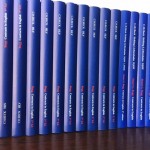 So, in response to all those people who have contacted me over the last few weeks with queries after frustrated attempts to find the book, I am sorry for false promises. However, I can now firmly guarantee that the 3rd edition (updated, revised and with more template clauses and contracts) should be available in all reputable bookshops.
 If you still have any problems, contact me or go directly to the publishers website here.
Happy reading!
 *Sorry, a small Kiwi joke!