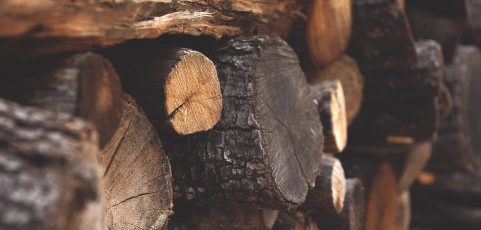 Caught with a Smoking Contract?
Some standard commercial contracts (and the business models behind them) are doomed to failure from the start. They are simply neither well thought out nor fit for purpose. The result is that your investment could go up in smoke (in the above situation, almost literally). Legal documentation such as contracts and T&Cs are very much a case of  tailoring the individual provisions to suit the specific situation: "horses for courses." 
Budding entrepreneurs may try to save money at the wrong end. Extravagant internet sites will not help if the basic legal homework for a new enterprise is replaced by a series of borrowed, downloaded templates: lease, rent, sell, retain title, bailment, INCOTERMS – what does it all mean?
WARNING: Templates copied from dubious sources can seriously damage your commercial health. 
So, do some due diligence on a bespoke contract. You can start off by participating in the next Augustin & Bugg online contract seminar on cross-border Sales and Distribution Contracts:
Masterclass: International Sales & Distribution Agreements in English
Live Webinar with Stuart Bugg
17-18 June 2021
For info and registration details CLICK HERE