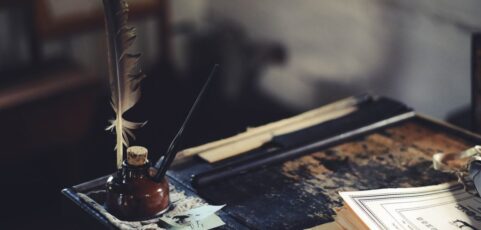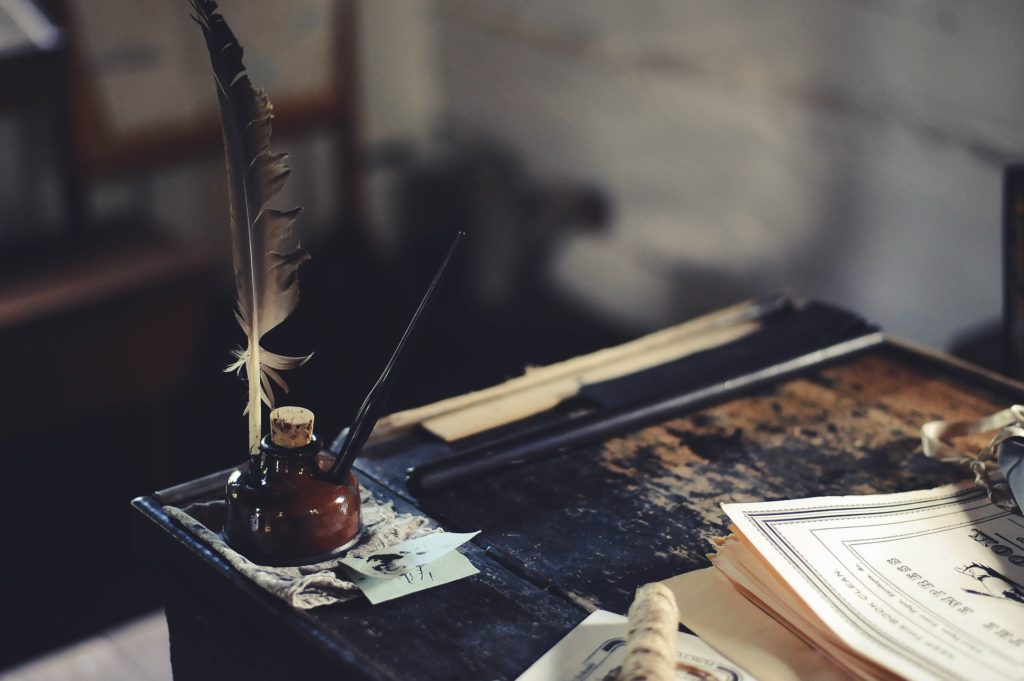 In response to numerous requests, I have decided to start a new seminar workshop in summer this year. We' ll be working for two days in Nürnberg's old city to explore the secrets of bringing together legal documents (especially contracts) in English. There will also be a component on translating (German/English) and many practical tips and tricks for your "shalls" and "wills". Learn how to get rid of the "comma disease" and break down complex concepts into comprehensible and unambiguous formulations. In the workshop sessions we can also look at the different styles of U.S. and English drafting as well as the legal rules concerning "contextual" and "textual" interpretation. 
Bring along your own questions, problem cases and clauses – we can work it out! (to quote the Beatles)
In addition to the usual seminar materials, participants will be given a set of templates for sentences, clauses and contracts.
It would be nice to see you there! Registration forms and further details are available at the link below: (Registration & Information)
Legal and Contract Drafting in English
with Stuart Bugg